The Best Writing on the Web, 4/15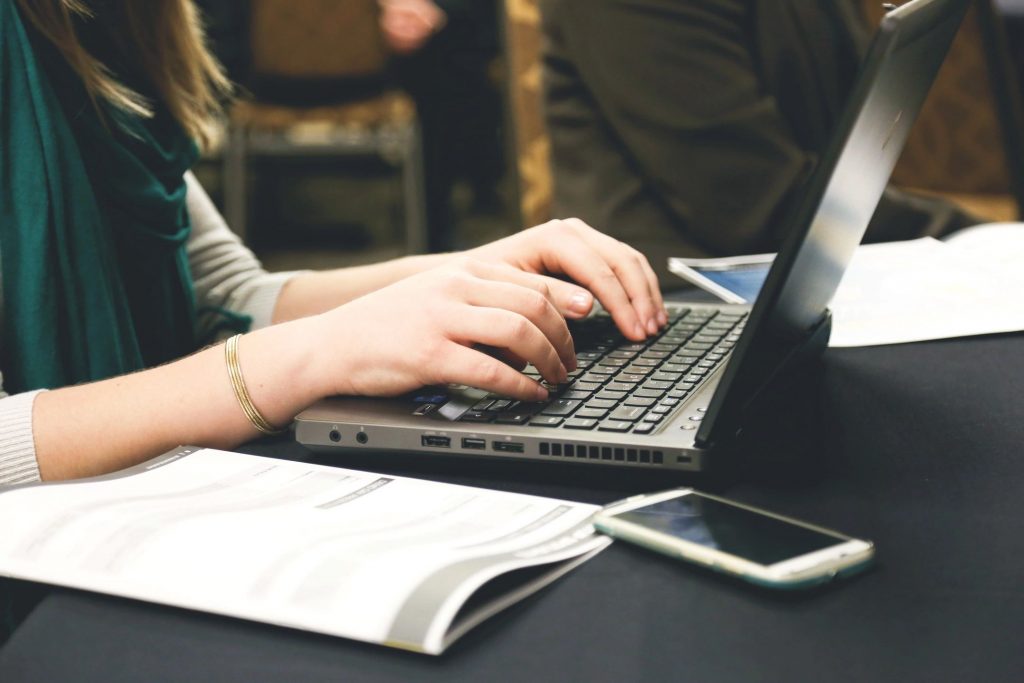 What we are reading and discussing today: Cohen Probe the Problem?: Maggie Haberman et al report in The New York Times that the president is reportedly more concerned by the Cohen inquiry than the Mueller investigation.
A Racist Arrest at Starbucks: Two African-American men met at a Starbucks in Philadelphia and were arrested. Their arrest has raised questions about companies' bias: Patricia Madej, Joseph DiStefano, and Jacob Adelman, The Philadelphia Inquirer.
Weed Will Live On: The Trump administration is stepping back from its crackdown on legal marijuana, reports Evan Halper in The Los Angeles Times.