The Best Writing on the Web, 5/4/2018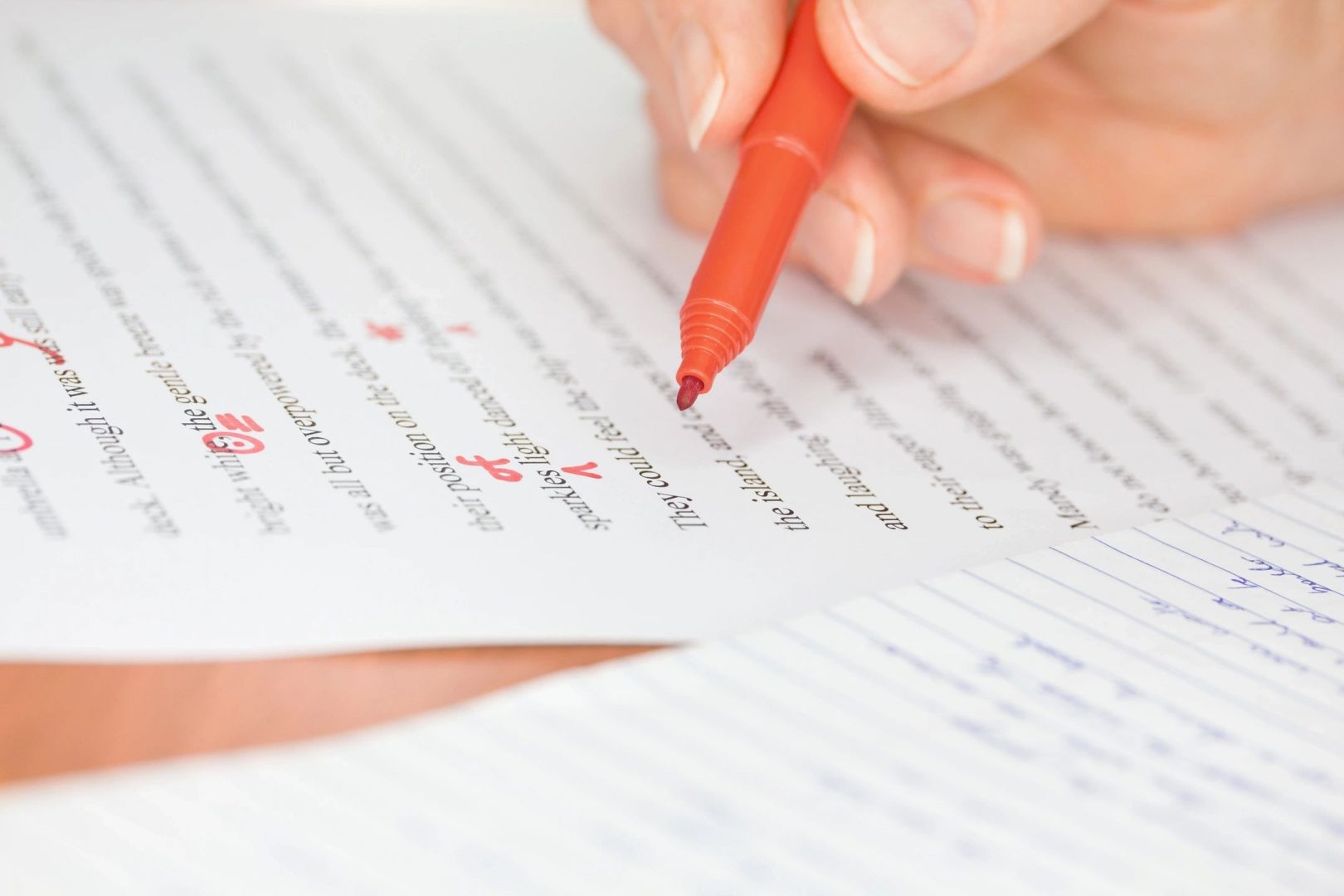 What we are reading and discussing today: Legal pot?: The odds are looking increasingly likely, writes James Higdon in POLITICO.
Did Giuliani make things worse?: Some lawyers are saying yes, very much did: Noah Bierman, Michael Finnegan, and Joseph Tanfani, Los Angeles Times.
Conservatives should listen to feminists: Sarah Quinlan argues in the National Review that her fellow conservatives shouldn't be so quick to dismiss women's movements.
A new level of rivalry: Someone had been pooping on a school track. It was a rival district's superintendent: Jacob Bogage, The Washington Post.