Letter from London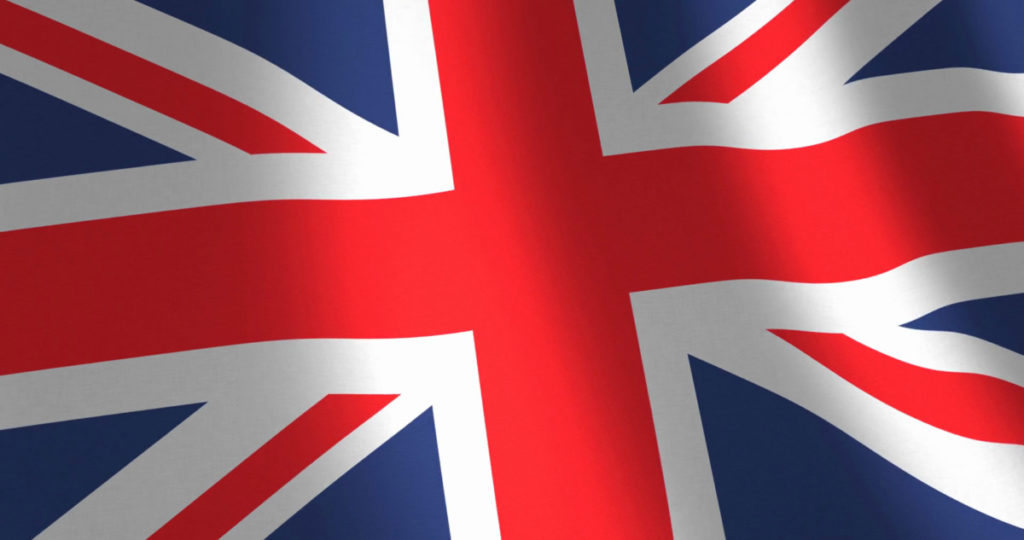 The leaders of two of America's staunchest European allies are on the political ropes this weekend. That much is clear from an enormous protest currently underway in France and a scheduled Tuesday here in Britain.
In Paris, it's now week four of what began as the Yellow Jacket Protests, named for the safety vests that French motorists must carry.
What started as opposition to a fuel tax - that's since been reversed – has morphed into an anti-government, anti-establishment movement including President Emmanuel Macron.
The populist movement is disparate and lacking a particular leader.
But its members want a lower retirement age, a higher minimum wage, salary caps, and rollback of tax benefits for the wealthy.
Meanwhile, on Tuesday, Prime Minister Theresa May is expected to lose a parliamentary vote regarding her exit plan from Brexit, which itself is set for March 29.
She was elected two years ago promising to implement the outcome of the Brexit vote.
The size of the expected defeat may determine whether the vote brings down her government.
One of the major underlying points of conflict here continues to be border control.
And of course, events in paris and Britain have not unfolded in a vacuum, and thus far, has thwarted some significant leaders.
The Guardian recently concluded a six-month exploration of the rise of populism in the world. The UK newspaper spoke with former U.S. Secretary of State Hillary Clinton, former British PM Tony Blair, and former Italian PM Matteo Renzi.
All three said reason stands little political chance in the face of the simplified antics of a populist.
On specific issues that have wrong-footed the centrist consensus, all three point to migration, arguing that the centre left has to come up with a reasoned alternative to the kneejerk populism of the right.

"There's no doubt in my mind that Brexit was largely about immigration and the lies that were told by the leave campaign," Clinton said. "but immigration really helped to push it over the line..."
So, might Emmanuel Macron and Theresa May be the next political casualties?  We should know this week.