The Best Writing on the Web, 3/12/2018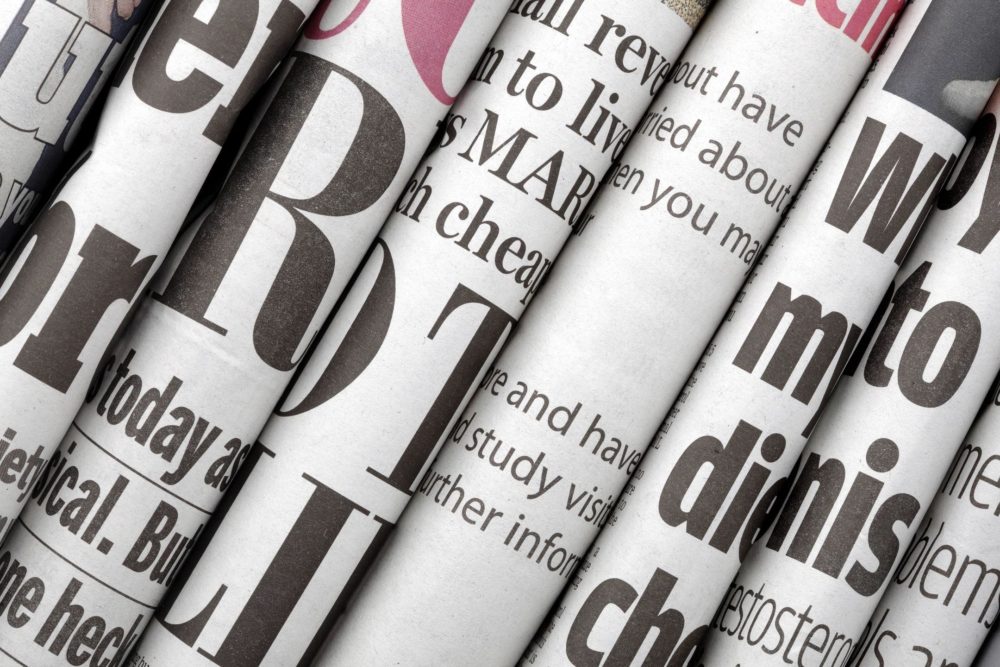 Here's the best independent thinking (and some fun articles) we've seen on the web today: Daylight is Worth Lost Sleep: What would happen if we had daylight savings time all year round? Justin Grieser explores in The Washington Post.
A PA Surprise: Pennsylvania's 18th Congressional District is in deep red territory. Jay Cost looks at why its special election is close and what that means in the National Review.
When He Did It: Fox is running a series on OJ Simpson called "The Lost Confession." Frank Scheck writes in The Hollywood Reporter that they're exploiting OJ, who had exploited the murder in the first place.
NCAA Bracket Myths: Marc Tracy breaks down the top ten myths about bracketology and the NCAA tournament in The New York Times.
Married to Their Rapists: Hundreds of men tried to marry fifteen year olds in Missouri to avoid charges of statutory rape. For many, it worked: Eric Adler, The Kansas City Star.
Where'd Obama's voters go?: Democrats don't need to focus on Obama voters who voted for Trump. They need to wonder what happened to the millions who sat out the election: Sean McElwee, Jesse Rhodes, Brian Schaffner, and Bernard Fraga.