The Best Writing on the Web, 3/13/2018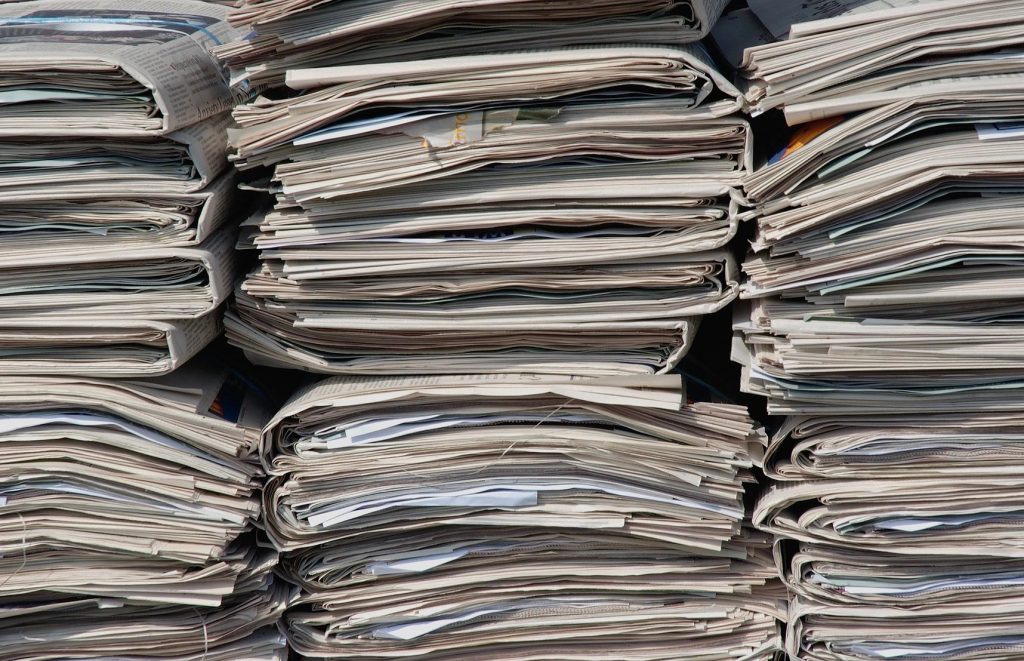 Here's what we're reading today: A Breakdown on Pennsylvania's 18th Congressional: Nathaniel Rakich of FiveThrityEight tells you everything you need to know about the special election everyone is talking about.
Beating Big Sugar: Big sugar controls Americans' diet, despite that sugar is awful for us. Figure out how to beat it: David Leonhardt, The New York Times.
The Tariffs Are Terrible: Donald Trump's tariffs aren't just bad for the economy. They're harmful to the entire world political system: The Economist.
College Kids...Actually Support Free Speech: The common narrative about free speech in our country is that young liberal people disdain it. Data suggests that just isn't true: Matthew Yglesias, Vox.