The Best Writing on the Web, 3/14/2018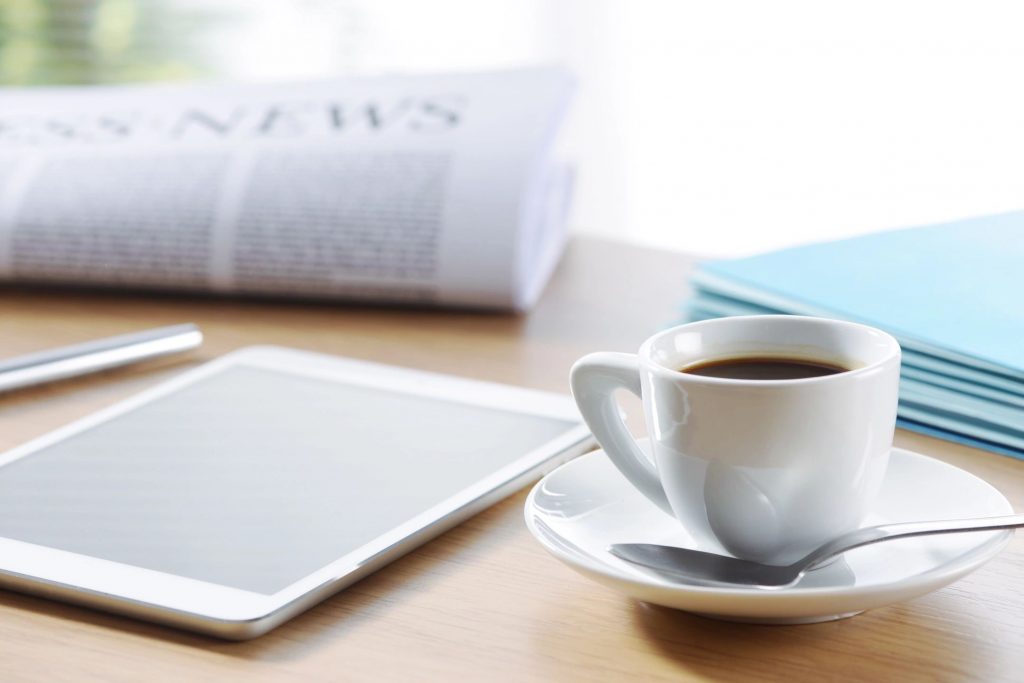 What we're reading today and talking about on Michael's show: National Geographic's Mea Culpa: For years, National Geographic covered indigenous communities. They're now admitting it was racist: Susan Goldberg, National Geographic.
A New Cold War: Russians are killing people in London. What's happening?: Ellen Barry, The New York Times.
All I Wanted Was a New Mercedes: Meek Mill's mom is trying to help him get free: Dan Spinelli, The Philadelphia Inquirer.
Could Penn Be the First?: A 16-seed has never been a 1-seed in the NCAA tournament. Penn could be the first: Neil Paine, FiveThirtyEight.
An Attack on Fox: Seth Rich's parents are suing the program for the way they covered their son: Ashley Collins, The Hollywood Reporter.
RIP Stephen Hawking: The world lost one of its great men today: Yonette Joseph, The New York Times.
Fake News Spreads Too Easily: Fake news spreads more quickly and more effectively than real news: Science Magazine.