The Best Writing on the Web, 3/15/2018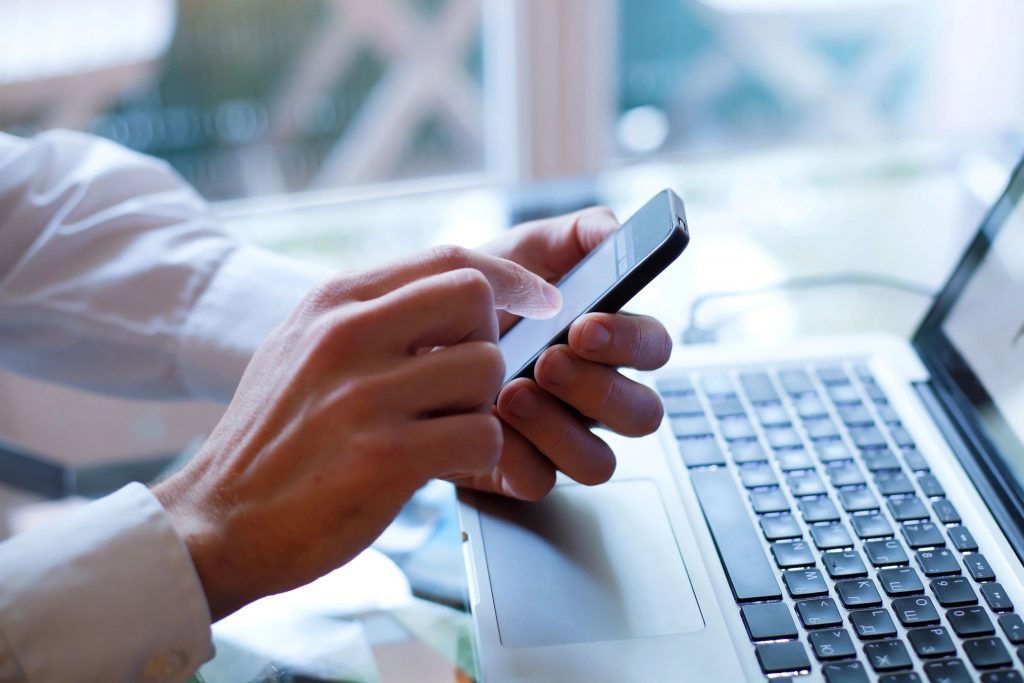 What we're reading and talking about today: Chris Cuomo Is Headed for Prime Time: Chris Cuomo is going from New Day to the 9 PM hour.
Businesses Can Rebuild Trust: Americans have lost faith in their institutions. Business leaders can be the people to change that: Dana Horn and Josh Goldstein, The Boston Globe.
A Democrat Tsunami?: People have been predicting a blue wave. But what if the 'enthusiasm gap' makes the movement something bigger: Nate Silver, FiveThirtyEight.
The Battle of the Mascots: Who has the best, most successful mascot?: FiveThirtyEight.
Help the UK Fight Russia: Boris Johnson, Britain's Secretary of State, calls on Britain's allies to stand with it against the Russians.