The Best Writing on the Web, 3/16/2018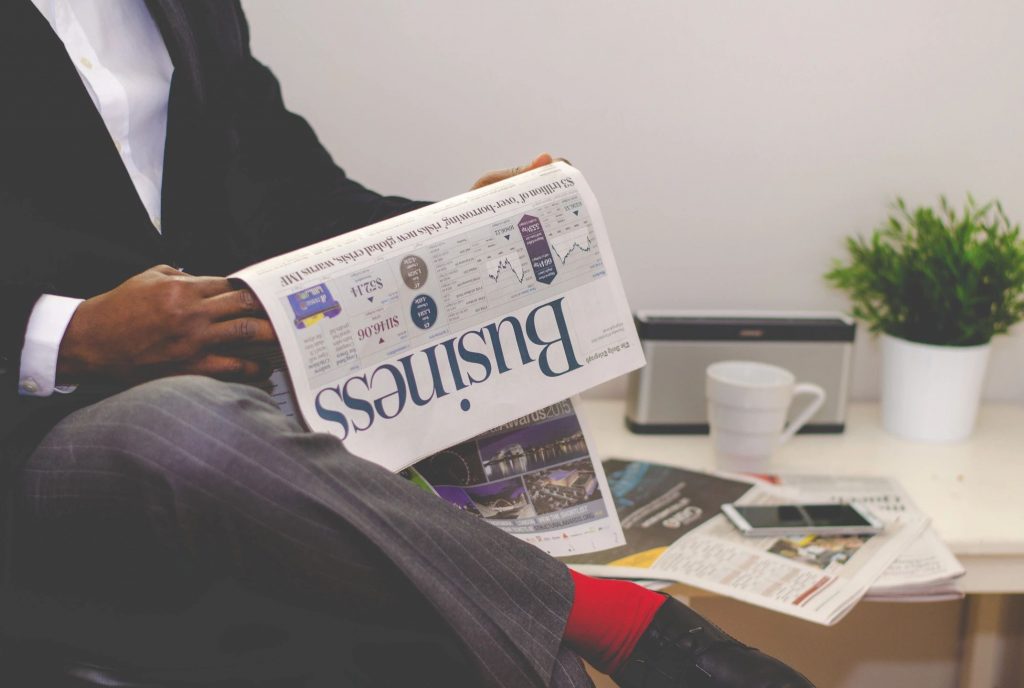 What we're reading and talking about today: Praise Shep Smith: His job is the hardest at Fox News: Daniel D'Addario, Time.
Different Income, Different Tickets: Why should someone who makes $50,000 pay the same amount of money for a speeding ticket as someone who makes 500,000?: Alex Schienbreck, The New York Times.
Trump is Right: To purge his cabinet, that is: Timothy Stanley, CNN.
Why Skipper Skipped Out on ESPN: He had a powerful cocaine addiction, and a dealer trying to extort him: James Andrew Miller, The Hollywood Reporter.
What's Next for Private Equity?: As companies like Toys R' Us go bankrupt, it raises serious questions about what PE firms can do to save them: Michael Corkery, The New York Times.