The Best Writing on the Web, 3/19/18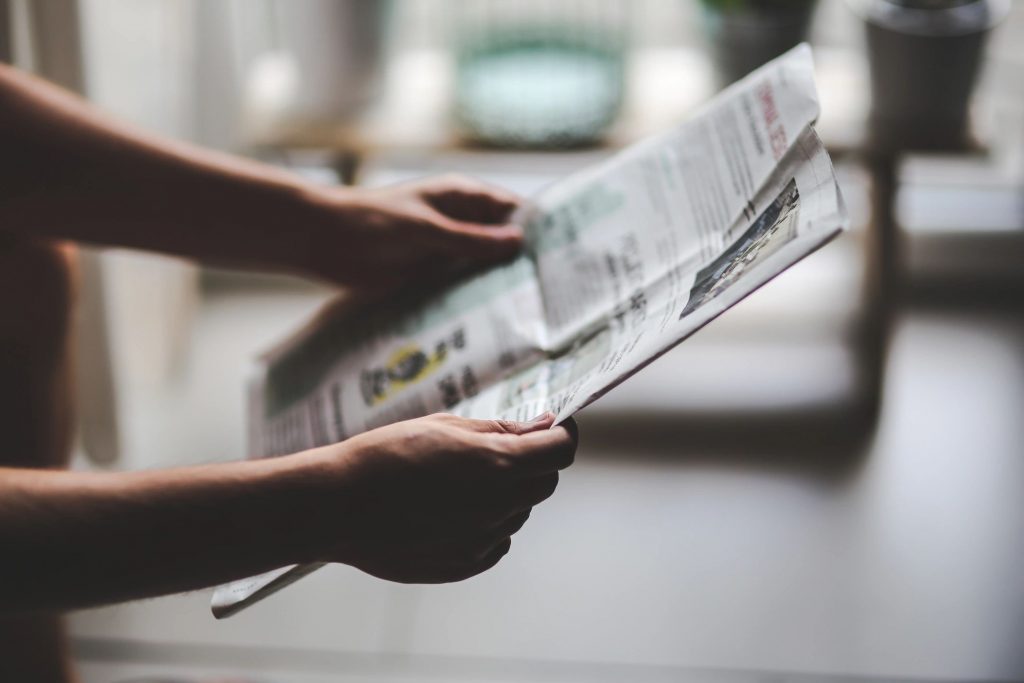 What we're reading and discussing today: McCabe is just the beginning: David From says in The Atlantic that the GOP failed to stop Trump's attacks on law enforcement, and now they'll only get worse.
A Potential Primary: John Kasich and Jeff Flake appear to be preparing to primary the sitting president: John Wagner, The Washington Post.
The Partisanship of Sex: Americans are even polarized over sex scandals: Perry Bacon Jr. and Dhrumil Mehta, FiveThirtyEight.
We Have a Trump Addiction: All of our political conversations now seem to be about Donald Trump. That's a huge problem: Jay Cost, National Review.