The Best Writing on the Web, 3/26/2018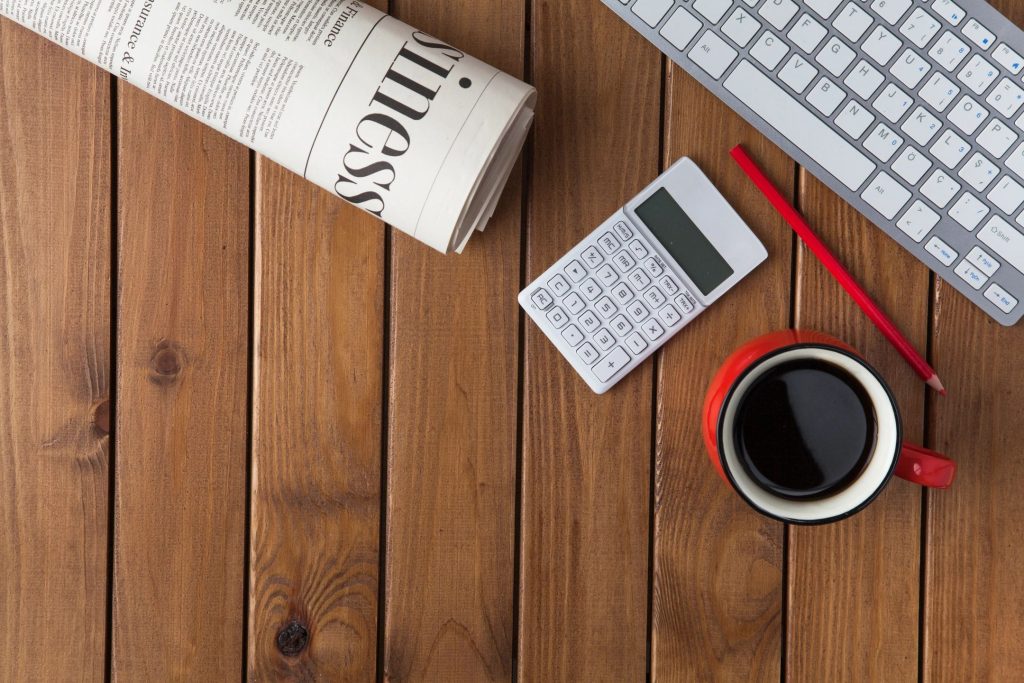 What we're reading and discussing today: Changing Party Demographics: At least educationally and gender-wise, that is. Pew has found that there is a growing gap in who belongs to what party.
March for Our Lives Speeches: Here were the six most memorable ones: Kayla Epstein and Teddy Amenabar, The Washington Post.
Stereotypes about Parties Fool Us: There are religious Democrats, and young Republicans. But people always miss that fact: Perry Bacon, Jr. and Dhrumil Mehta, FiveThirtyEight.
Who Will Challenge Trump?: The top 15 challengers, ranked: Aaron Blake, The Washington Post.
Stormy's Ambition: She won't let anything - not even the president - hold her back: Matt Flegenheimer, Rebecca Ruiz, and Katie Van Syckle, The New York Times.