The Best Writing on the Web, 3/27/18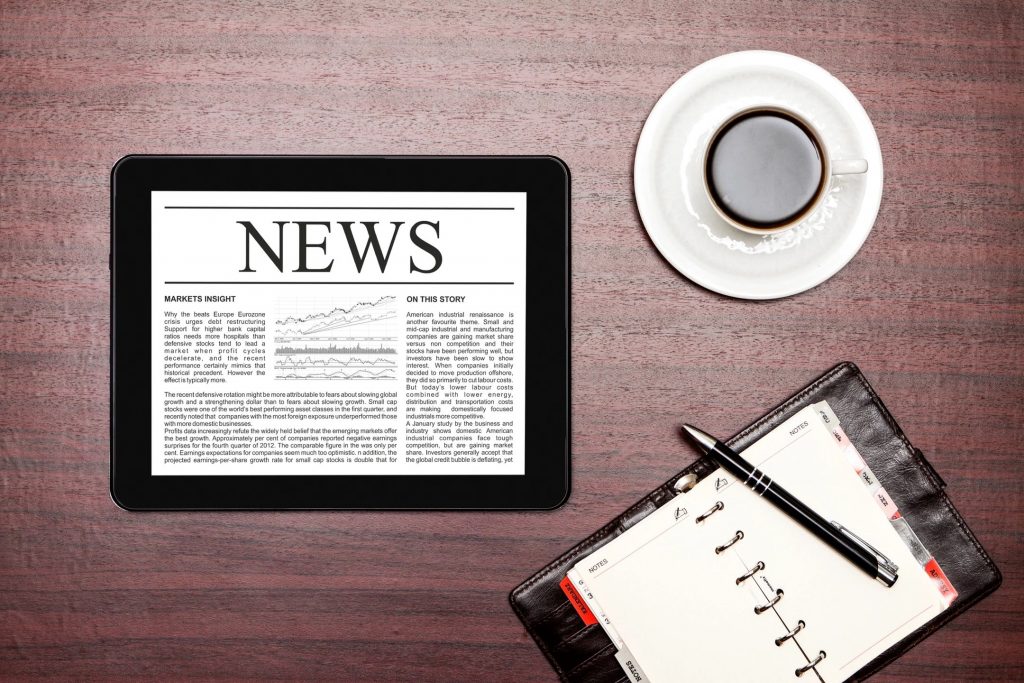 What we're reading and discussing today: "Repeal the Second Amendment": Says John Paul Stevens, a former Supreme Court justice.
Should the Census Discuss Citizenship?: It's a controversial decision to be sure. Critics say it's meant to help Republicans politically; those in favor say it only makes sense to know whether someone is American: Michael Scherer, The Washington Post.
The Middle Class Cannot Afford Healthcare: With rising premiums and deductibles, more people of significant means are deciding to go without health coverage: John Tozzi, Bloomberg.
Let's Regulate Facebook: Data isn't free, says Irwin Seltzer in The Weekly Standard.