The Best Writing on the Web, 3/28/2018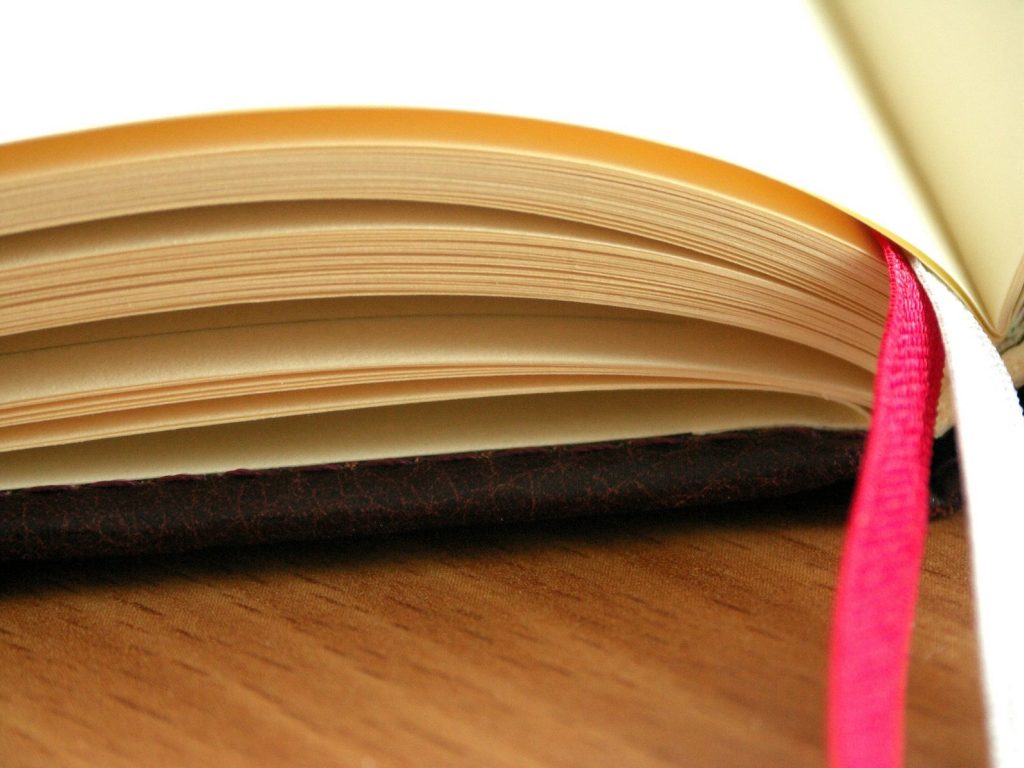 What we're reading and discussing today: Another Fight Over Charles Murray: Ezra Klein in Vox explains why he was critical of Sam Harris and Charles Murray's conversation about race and IQ.
Facebook Listens to You: Says a Cambridge Analytica whistle blower: Paula Boylard, PJMedia.
The Presidential Romney Has Arrived: There was some question of which Mitt would show up in Utah. We now have an idea: McKay Coppins, The Atlantic.
Controversy in California: Orange County doesn't want to be a sanctuary city like the rest of California. The way the county leaders are handling it looks awful: Gustavo Arellano, The Los Angeles Times.