The Best Writing on the Web, 4/10/2018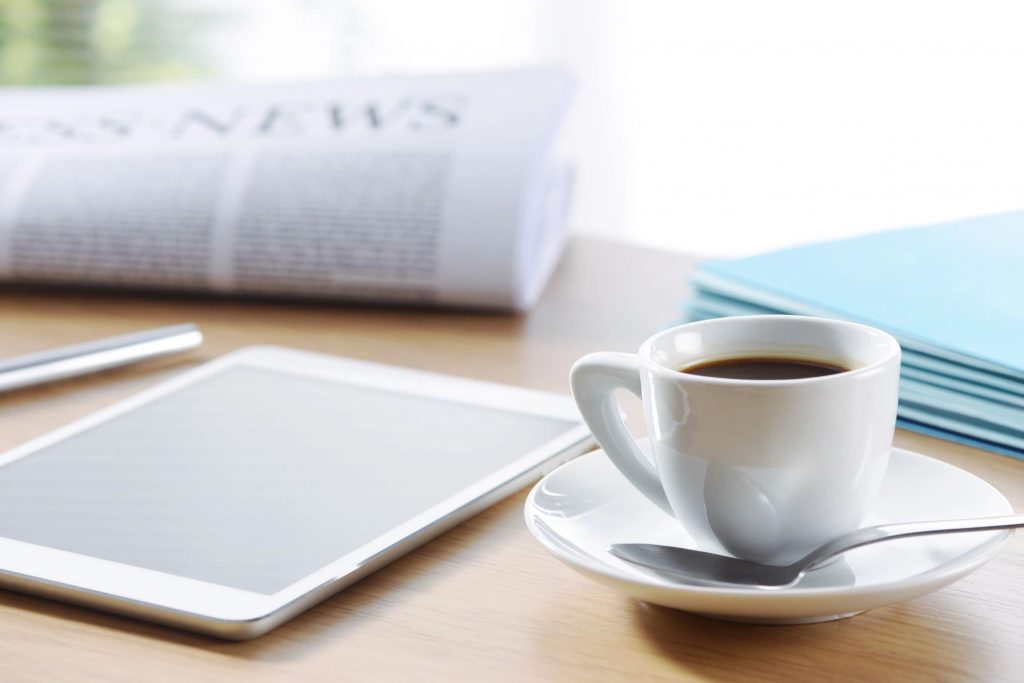 What we are reading and discussing today: "Meet the New Nixon": William McGurn profiles Sex in the City star turned New York gubernatorial candidate Cynthia Nixon in The Wall Street Journal.
Suicides in Kenyan Refugee Camp: People are giving up hope. And now, they're taking their own lives: Maggie Fick, Reuters.
Anti-Semitism Remains in Berlin: Attacks on and protests against Jews in Berlin are on the rise: Anna Nemstova, The Daily Beast.
Trump Thrives in New Deserts: A new analysis shows that he won in places where local news was dying: Shawn Musgrave and Matt Nussbaum, Politico.
Zuckerberg Isn't Going Anywhere: Robinson Meyer writes in The Atlantic that Mark Zuckerberg won't be stepping down any time soon.