The Best Writing on the Web, 4/18/18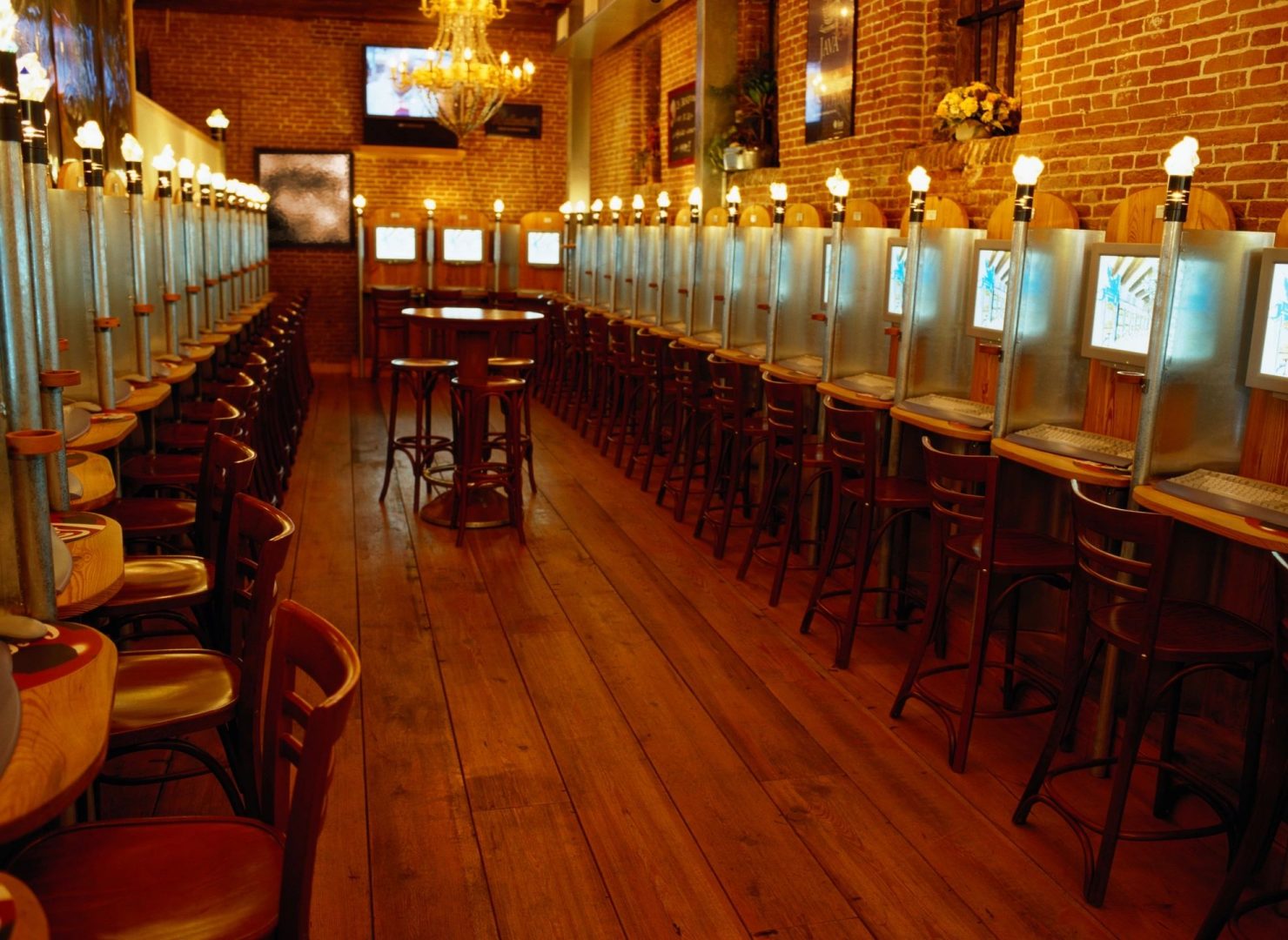 What we are reading and discussing today: Fifty Shades of Greitens: Read Missouri House's investigation into his behavior.
Fox's Surprise: Gabriel Sherman in Vanity Fair reports that Fox's executives were blindsided by the Hannity-Cohen connection.
A Syrian Disaster: David French argues in the National Review that Donald Trump is on the verge of making a disastrous mistake in Syria.
A Drug Company Strikes Back: Science suggested cancer patients could take less of a medicine. The drug company spiked the medicine's price: Carolyn Y. Johnson, The Washington Post.
The Return of the Ballot Initiative: If politicians can't create change, citizens are going to try, writes Vann Newkirk in The Atlantic.