The Best Writing on the Web, 4/2/2018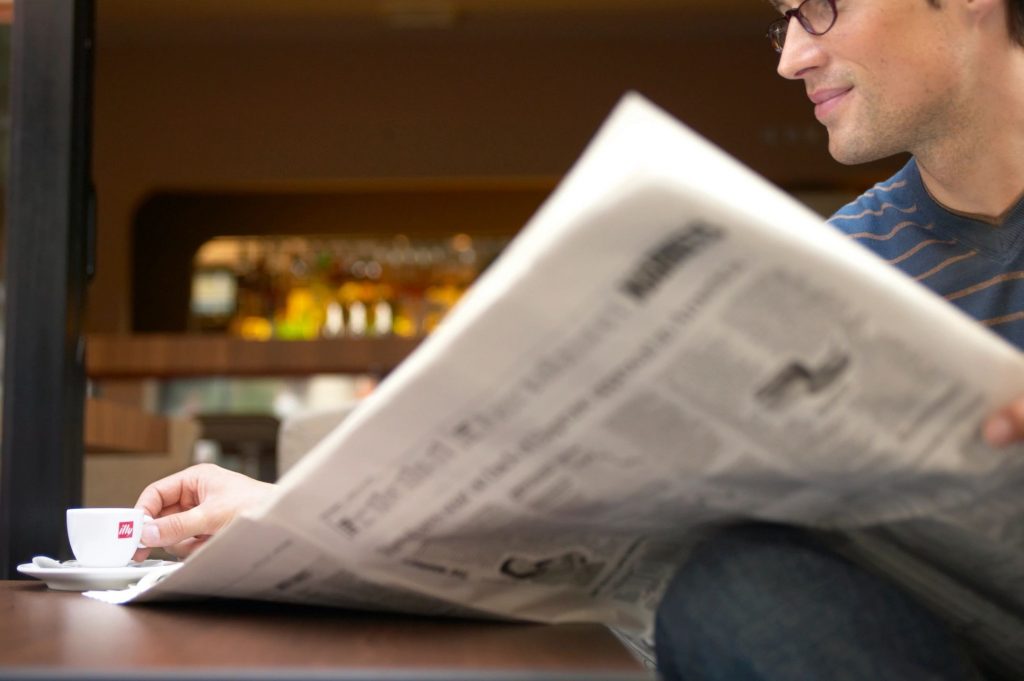 What we're reading and discussing today: "Why I Left Fox News": Ralph Peters explains in The Washington Post.
Chappaquiddick Explains Our Politics: It captures how in tribalized America, any leader's transgression can be defended: Anthony Fisher, The Daily Beast.
Is Tiger Back?: In the advertising markets, that is: Zach Schonbrun, The New York Times.
Why Everyone Loves Charlie Baker: Republican and Massachusetts don't go hand-in-hand. But one of the most popular politicians in America is the state's Republican governor.
Pennsylvania Will Explain the Midterms: The state has all of the necessary components for people to get a sense of the whole country's politics: Trip Gabriel, The New York Times.