The Best Writing on the Web, 4/20/2018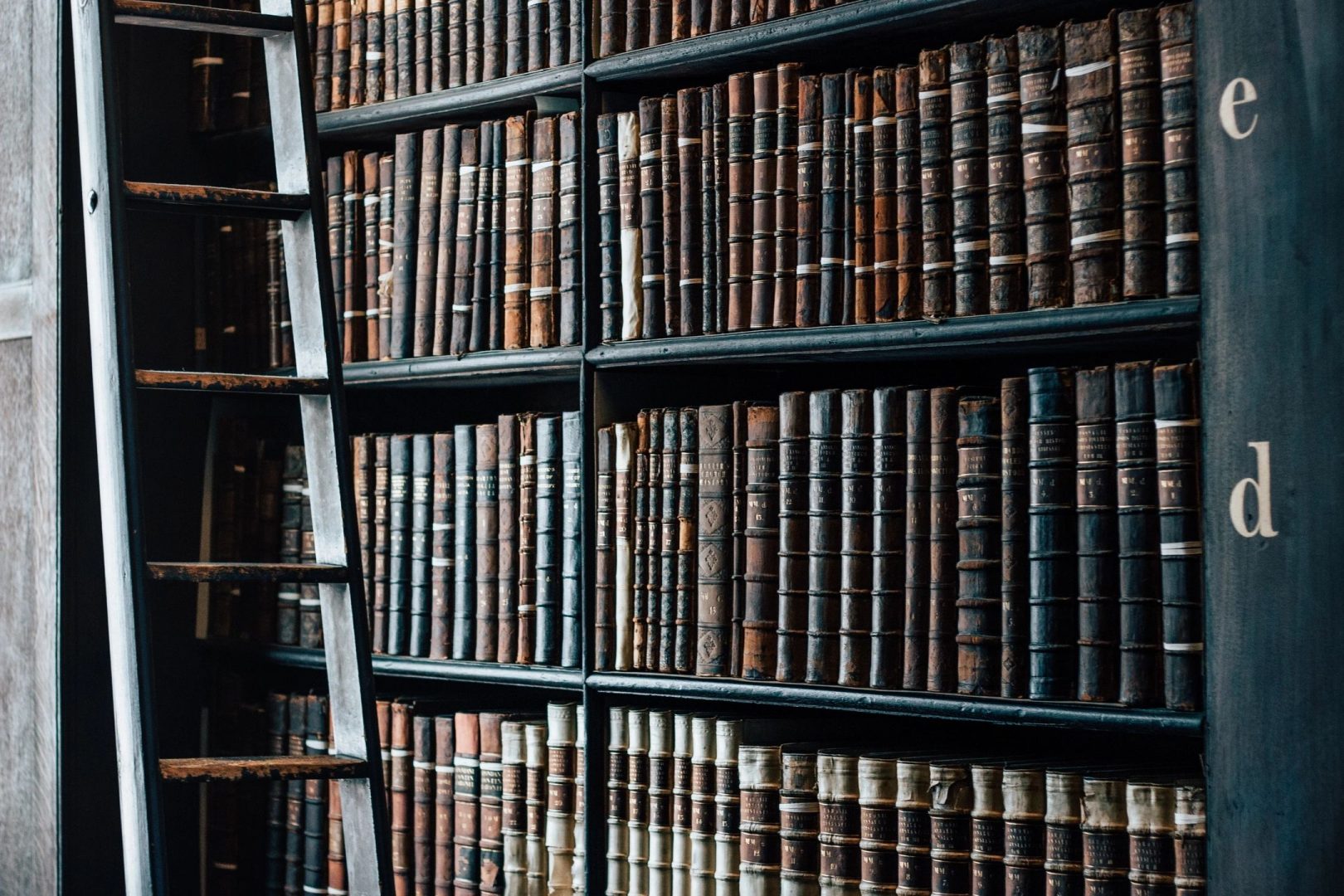 What we are reading and discussing today: President Trump lied about his wealth: He told Jonathan Greenberg about assets he didn't possess and even used a fake name, Greenberg writes in The Washington Post.
Democrats let the country down: The editors of The Weekly Standard explain why the Democrats are putting party over country in their handling of the Mike Pompeo's nomination for Secretary of State.
Weed 101: Universities are now offering classes on weed, Jen Christensen writes for CNN.
Amazon, the kind of counterfeits: Alana Samuels writes in The Atlantic about how more counterfeit products are popping up on Amazon and what it is and isn't doing to address the problem.