The Best Writing on the Web, 4/3/2018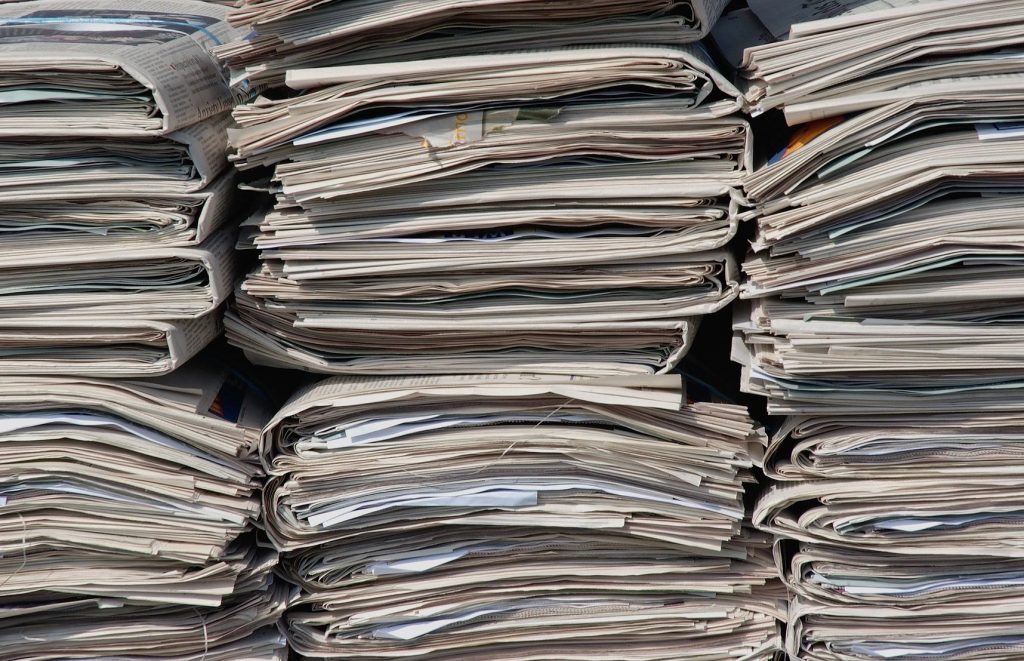 What we're reading and discussing today: Vaping Is Addicting, Too: Teachers say no one smokes a cigarette, but almost everyone is vaping: Kate Zernike, The New York Times.
Will Parkland Make Millennials Vote?: If it doesn't, their political power and potential will remain untapped, says Jenny Jarvie in the Los Angeles Times.
A Saudi Prince Tells All: From his criticisms of Iran to his support for Israel, Mohammed Bin Salem shared his wide-ranging, reformist views with Jeffrey Goldberg of The Atlantic.
The Life of an NFL Cheerleader: It looks glamorous. It's not: Ken Belson, The New York Times.