The Best Writing on the Web, 4/5/2018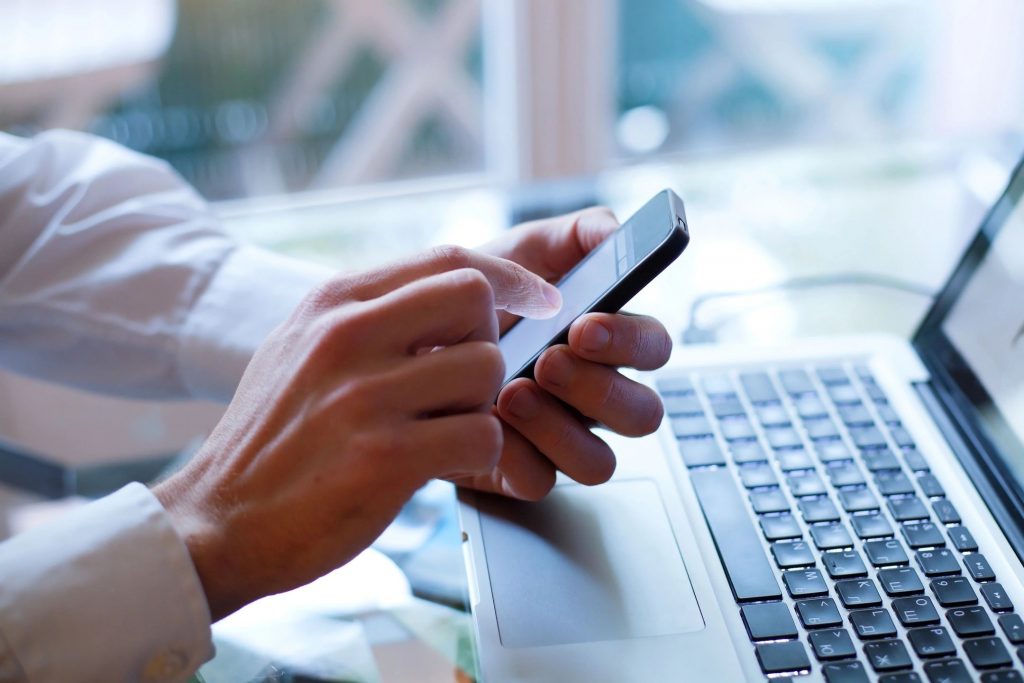 What we are reading and discussing today: Why Won't the Media Accept the Truth?: That Trump isn't a criminal defendant, asks Jonathan Turley in The Hill.
Kasich is Coming: To New Hampshire, and maybe the nation as a presidential candidate: Matt Flegenheimer, The New York Times.
Toby Keith Tells All: About music, politics, and his fame: Mikael Wood, The Los Angeles Times.
Facebook Fails Again: It turns out that almost everyone's data was exposed to malicious actors, report Craig Timberg, Tony Romm, and Elizabeth Dwoskin in The Washington Post.
Roger Stone Won't Go Away: He probably didn't have dinner with Julian Assange (as he said he did), but he still has much to reveal: Philip Bump, The Washington Post.