The Best Writing on the Web, 4/9/2018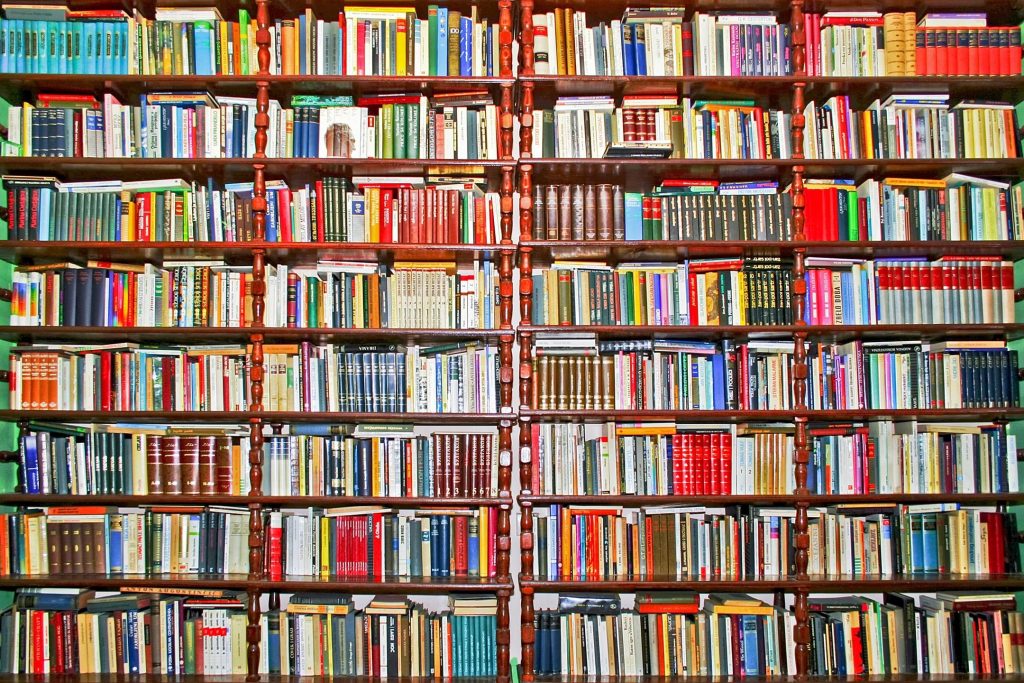 What we are reading and discussing today: From Hero to Scapegoat: Tyrone Hankerson Jr. was a Howard hero. Now in the wake of allegations against the financial aid office, he's a scapegoat: Monica Hess and Jessica Contrera, The Washington Post.
Disagreeing With One's Own Publication: Conor Friedersdorf explains in The Atlantic why he disagreed with the organization's decision to fire Kevin Williamson, saying that he believes decisions like this one help destroy the political center.
Why Felons Should Be Able to Vote: George Will explains in the National Review.
The Addictiveness of Anti-Depressants: More and more people cannot stop taking them: Benedict Carey and Robert Gebeloff, The New York Times.