What summer camp can teach us about school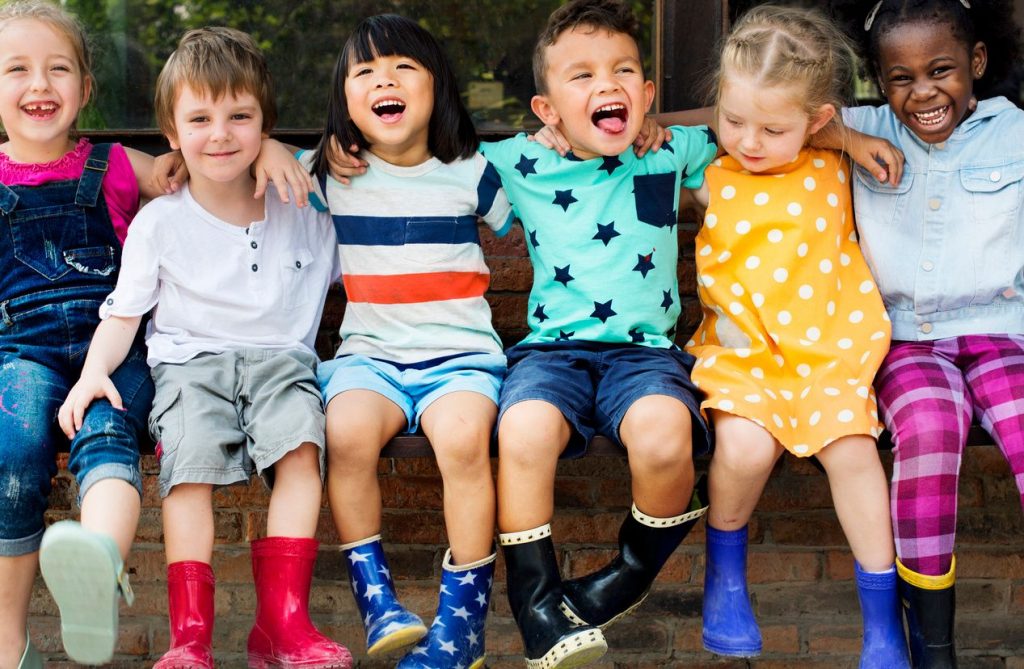 In my life as an educator, I wear many hats. I teach in both secular and religious institutions, in some operating as a teacher and an administrator in others. I work with students from Kindergarten through 12th grade. Through such variety, I am capable of appreciating a holistic perspective of our educational system. In my summers, I have worked for a variety of camps in different capacities, most recently as the Academic Director of two pre-college programs at Penn and Yale for Julian Krinsky Camps and Programs. Summer camp is the most effective professional development I get as an educator. It teaches me so much about the importance of relationship-building with students. When they believe that I'm invested in them as people and in their success, we can work together to grow their acumen in any number of things. They are more likely to accept and act on constructive criticism from me, and to forgive pedagogic mistakes on my part. In fact, modeling that sort of failure for students is a crucial part of my job to implicitly cultivate resilience. When I coach new teachers about the most important aspects of the profession, the point I stress to them ad infinitum is imperative to get students to believe you care about them.
But my anecdotal experience need not be the only thing we consider in what camps have to teach us about improving our schools. Research from the University of Wisconsin indicates that the primary reasons parents choose to enroll their kids at summer camp are because their children enjoy it, followed by their hope to improve their child's social skills, and lastly because their child loves the outdoors.
Parents were also significantly motivated by intrinsic factors more than extrinsic ones, noting that they enjoy hearing about how much fun their children are having and that parents identify strongly with the mission and values of the camps to which they send their children.
So what does all of this mean? And how does it apply to schools? Schools should ascertain why parents choose to send their kids to summer camp, regardless of whether it is a public or private institution. Such information can ensure that parents' input inform decision-making at the institutional level.
Parents also need to be informed of the mission and values of the schools to which they send their kids. Agreement on these two principles between the school and parent can build trust between both parties, and ensure continuity of messaging in shaping the character of young people.
Parents are also powerfully motivated by their kids enjoying their activities at camp. This would imply an obligation for schools to pay close attention to the quality of student life during the academic year. Kids need to be provided with fun activities and be encouraged to discover new things they enjoy. Cultivating a positive outlook and an attitude of gratitude by modeling these activities for kids should be obligatory for all teachers. 
We also ought not to overlook the socializing value of sending your child to school as a means to sell the importance of education to parents. When we as educators have to justify why compulsory public schooling is so valuable, this is a message that is likely to resonate with our audience on an emotional level.
Lastly, we would be foolish to overlook the benefit of time outdoors. It helps all students but has pronounced benefits particularly for students with behavioral, cognitive, and emotional disabilities. These are kids that traditional brick and mortar schools often underserve based on their structure. Further, occasionally employing outdoor education as an intervention can save school districts money they are obligated to spend to meet the needs of these students pursuant to their obligation to provide a free and appropriate public education.
Enjoy the rest of your summer. Hopefully, school looks a little more like camp when it starts back up.