I Want My MTV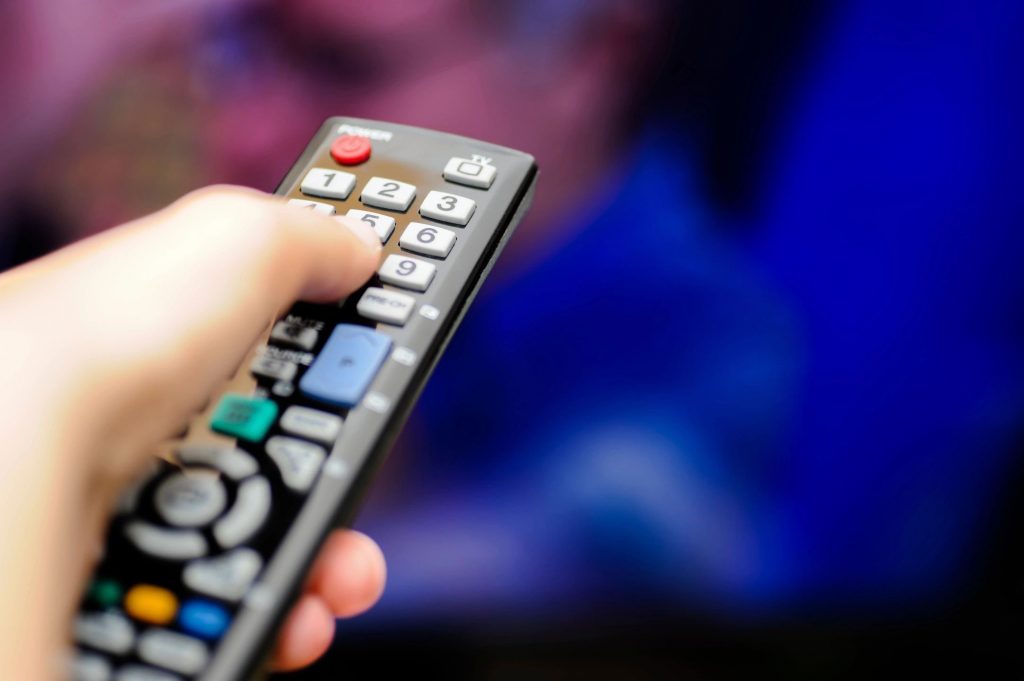 By Michael Smerconish | January 27, 2018 Americans who hate cable television news might be tempted to kill two New Year's resolutions at once if they join or already belong to Life Time Fitness: they can lose weight and tune out current events. But, a few weeks into the New Year, I don't think that's the way to begin 2018.
The Minnesota-based fitness chain has recently scrubbed all-news cable channels from its screens in front of exercise machines. Eventually, the company intends to eliminate cable selections from the main TVs in the gym while still allowing gym-goers to watch cable news on their own individual machines. Life Time's spokeswoman, Natalie Bushaw, was quoted in the Star Tribune as saying the decision stemmed from "many member requests over time across the country." She said that the decision is "in keeping with [the company's] overall healthy way of life philosophy and commitment to provide family-oriented environments free of consistently negative or politically charged content."
Life Time's decision reminded me of a similar policy implemented on a much smaller scale last year. In February, 2017, the CEO of the YMCA in Scranton, Pennsylvania announced that 24-hour news channels would be "banned" because "our tumultuous nation…[raised] concerns about the safety, both physically and emotionally, of our members."
What a sad commentary on how angry and divided our country is that if you are on a treadmill at the "Y" in Scranton or at one of Life Time's 128 gyms across America, you can no longer watch CNN, Fox News, MSNBC, and CNBC.
Here's why these decisions are wrong: While people might want to go to the gym to work off stress (and the news today can certainly be stressful), our problem as a nation isn't any one of these channels. I have no problem with someone watching Fox News or MSNBC as opposed to my network of choice. However, I am bothered that more people don't watch them all. By not doing so, people give up their chance to obtain a balanced perspective.
The Boss was right when he said "there was 57 channels and nothing on"; I've got closer to 500!" Never before have we been afforded so much choice and yet so few among us seem to avail themselves of the choices. Instead, too many are hunkered down in their ideological bubbles like Pavlovian dogs seeking reinforcement of preexisting beliefs.
Gyms are particularly interesting labs because everyone can see the one channel that someone else has selected. Censoring people's ability to choose isn't the right approach. People need to be informed, and if they want to do that work as they exercise, more power to them.
Here's advice for the remaining eleven months of the year: Instead of turning off all cable news while exercising, how about increasing your reps with the clicker – by changing the channel and watching all the channels.