What does Michael Cohen's Sentencing Mean for President Trump?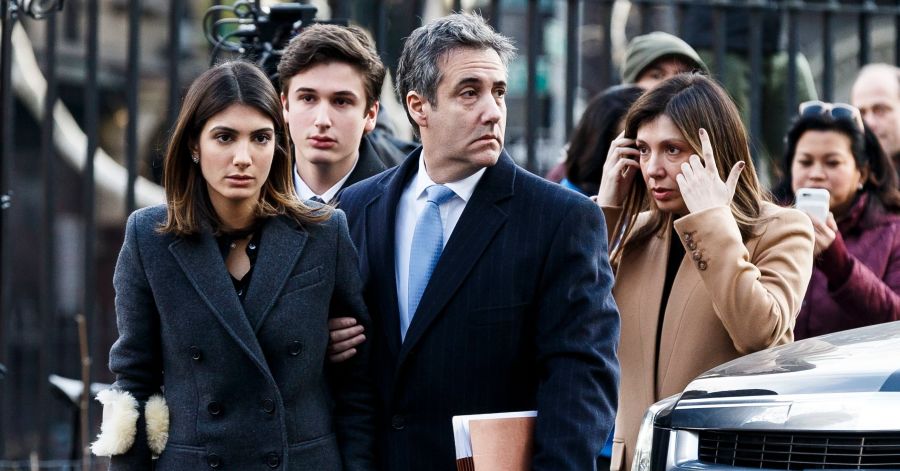 You already know that Cohen was sentenced Wednesday to three years in prison for tax evasion, bank fraud, campaign finance violations, and lying to Congress. On my CNN program to discuss this subject, I am hosting a former chair of the federal election commission and a member of the prosecution team in the analogous John Edwards case.
Recall that Edwards sought to use a wealthy heiress to fix his mistress problem in a similar way to how the SDNY now thinks Donald Trump used his personal lawyer and the National Enquirer.
Edwards was found not guilty on one count, and the jury deadlocked on five others.
So I want to drill down on the level of peril now faced by the President, regardless of what Special Counsel Robert Mueller may develop regarding Russia.
Michael Cohen has acknowledged being involved in illegal payments intended to influence the election - neither disclosed but both in excess of contribution limits.
He says he was directed to do so by the now-President.
Federal election law prohibits expenditures - including anything of value - for the purpose of influencing an election.
In this case, 2016.
So here is a critical question:  Assuming the President directed the payments, what was his purpose?
Was he acting to keep news of Stormy Daniels and Karen McDougal from the voting public in the build-up to the election?
That is apparently what the government thinks it can show with Cohen's testimony, Enquirer owner American Media Inc. and its president David Pecker.
Or, was he trying to shield his wife and son from this scandal and protect his brand as a businessman and TV star in the event of an election loss?
Would he have acted the same irrespective of his campaign for the presidency?
That answer requires getting in Donald Trump's head.
For the charge to be successfully prosecuted - whether by a jury after leaving office, or in a Senate trial after being impeached by the House - a finder of fact would need to be convinced that Trump acted with knowledge that he was violating the law.
I would suggest that no matter how ominous this week's developments might appear, the outcome is far from clear.
Have your say by voting on today's poll question here at Smerconish.com.