Social media monitoring has moved into schools. Is it worth it?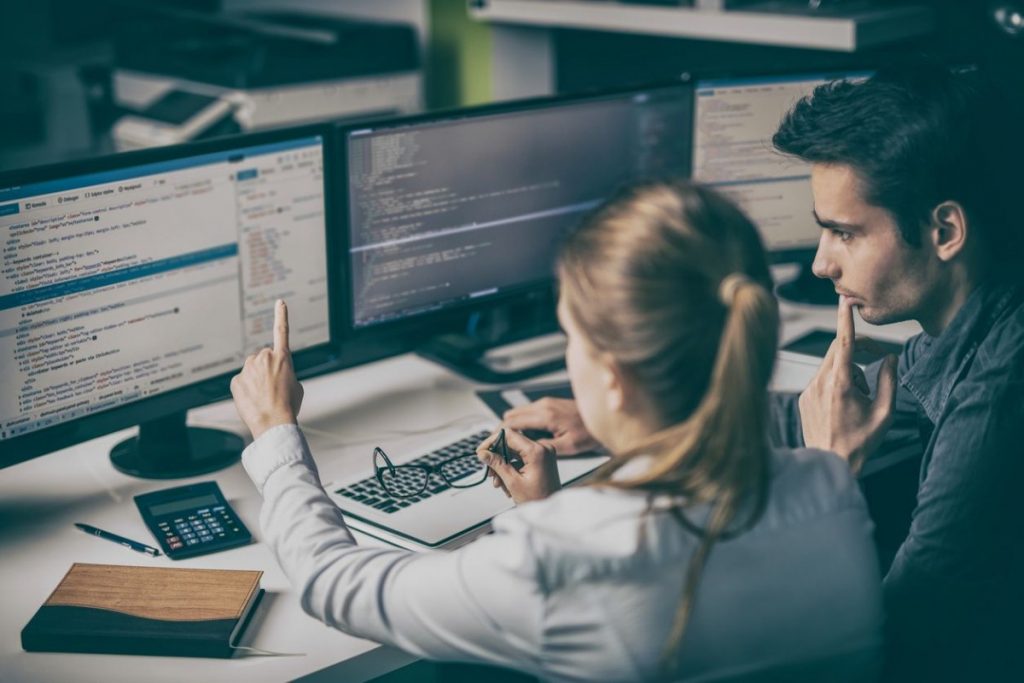 Social media monitoring has moved out of the police departments of big cities and into school administrations, raising the question of whether it is a suitable safety measure in today's social age or part of an ever-growing surveillance state.  Let's start with this: social media monitoring is the scraping of content from public posts and matching of it to key words and phrases that may be early signs of impending violence or dangerous behavior. It can be set up to identify any time a school is mentioned in a social post or target any posts made from or about the school's location or events. It can even track all the public posts from specific individuals and gather other information such as a person's "Likes" and groups or organizations to which a person belongs.  
Pros and Cons to Social Media Monitoring
This type of monitoring sounds sensible: there is evidence that people who commit mass shootings may present early warning signs online. The Parkland, Fla., shooter, for instance, had been reported to the FBI and the local police station for his posts on social media, including Instagram and YouTube. In addition, the Newtown, Conn., shooter demonstrated on social media and user groups an affinity for previous suspects of school shootings.
There is not, however, any cases where social media monitoring has stopped a mass shooting from occurring. In addition, the ACLU reported that such software could target certain minority groups after it found the Boston Police Department's social tracking tool was flagging for terms like "Black Lives Matter" and even "Ferguson."  The biggest concern, however, is maintaining an overall respect for students' privacy. Students may not know that their social media accounts are being monitored and that posts and other information are being kept on record.
Matthew Wolfsen, a student at Georgia Tech, didn't. He found out his student record with the school included not only his transcript but also screenshots from one of his social media profiles and thoughts he shared online about a trip to Washington. Georgia Tech defended the practice of social monitoring as "a routine practice among our peers in higher education as well as organizations and corporations with large social media programs." 
Roots in Brand Marketing
The technology behind social monitoring is not new. Companies have been setting up Google Alerts (a notification from Google that a specific word or phrase has appeared in its index of web pages) for their brand name and other closely related industry terms for years. But with the rise of social media, new tools have allowed companies to better understand how they were being perceived by the public by identifying all mentions of their brand name online.
The practice is so common, it is now called "social listening." It moved from public relation departments to federal agencies and local police departments as a proactive approach to violence or other unruly behavior. It is now becoming a standard practice for some schools.
Ultimately Limited
Even if privacy concerns could be mitigated, there are ultimately limitations to the software that may hamper its success in preventing mass shootings. First, while tying unique identifying information such as an e-mail address to a Facebook or Twitter account may not be difficult, other social media and online profiles are more cryptic. A YouTube or forum account may have no easily discernible reference to a person's true identity, at least not for a school to discern.
Secondly, even with the monitoring service filtering out potential false positives, it takes dedication and a concerted effort to evaluate all the notifications and alerts from a large group of students. 
The most limiting fact, however, is that all the posts and other data need to be public in order for the school to see it. Not all mass shooters post signs of their impending act online and make it public for all eyes to see.
Better Alternative
A more powerful approach may come from encouraging students to form close online relationships, promote strong awareness campaigns, and a create a reliable system for submitting concerns. "Say Something" is a prominent app created by the Sandy Hook Promise, a nonprofit formed by the victims' families. It allows anonymous tips to be sent to law enforcement about suspicious or criminal behaviors being witnessed at schools. It and other programs could give classmates and maybe even teachers a better, more reliable opportunity to spot trouble before it arises.